'South To The Future' Sticker
Time has come to end the stereotypes, the South has a bright future shining with every new generation.

This sticker is about 8.5 inches wide and 1 inch high.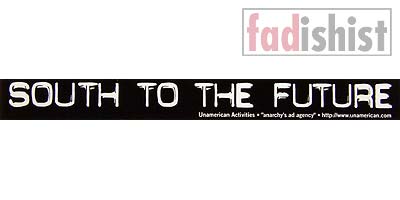 In our many years online, we've had 5,630,346 sets of human and robot eyes examine our website.